Keystone Award Luncheon Honors Service to Seniors
Time: 11:30 a.m. – 1 p.m. Doors opened at 11 a.m.
Location: Country Club of Lincoln, 3200 S. 24th St, Lincoln, NE
The Keystone Award recognizes an individual couple or group who has provided a lasting legacy that enhances the quality of life for older adults in the community. Attended by more than 200 supporters of seniors in Lincoln, the Keystone Award Luncheon is an annual fundraiser hosted by the Seniors Foundation.
Proceeds of the luncheon funds special project needs for Aging Partners such as the new meals-on-four-wheels van used to deliver over 50,000 meals a year to Senior Citizens in Lincoln and Lancaster County. Proceeds from the luncheon also helped fund the NeighborhoodLINK program that facilitates personal connections by directly linking volunteers with seniors (age 60 and over) or people with disabilities who are homebound and seeking additional help. NeighborhoodLNK was initially created to keep homebound residents healthy, connected, and independent during the physical isolation during the pandemic.
- Keystone Award Winner 2023 -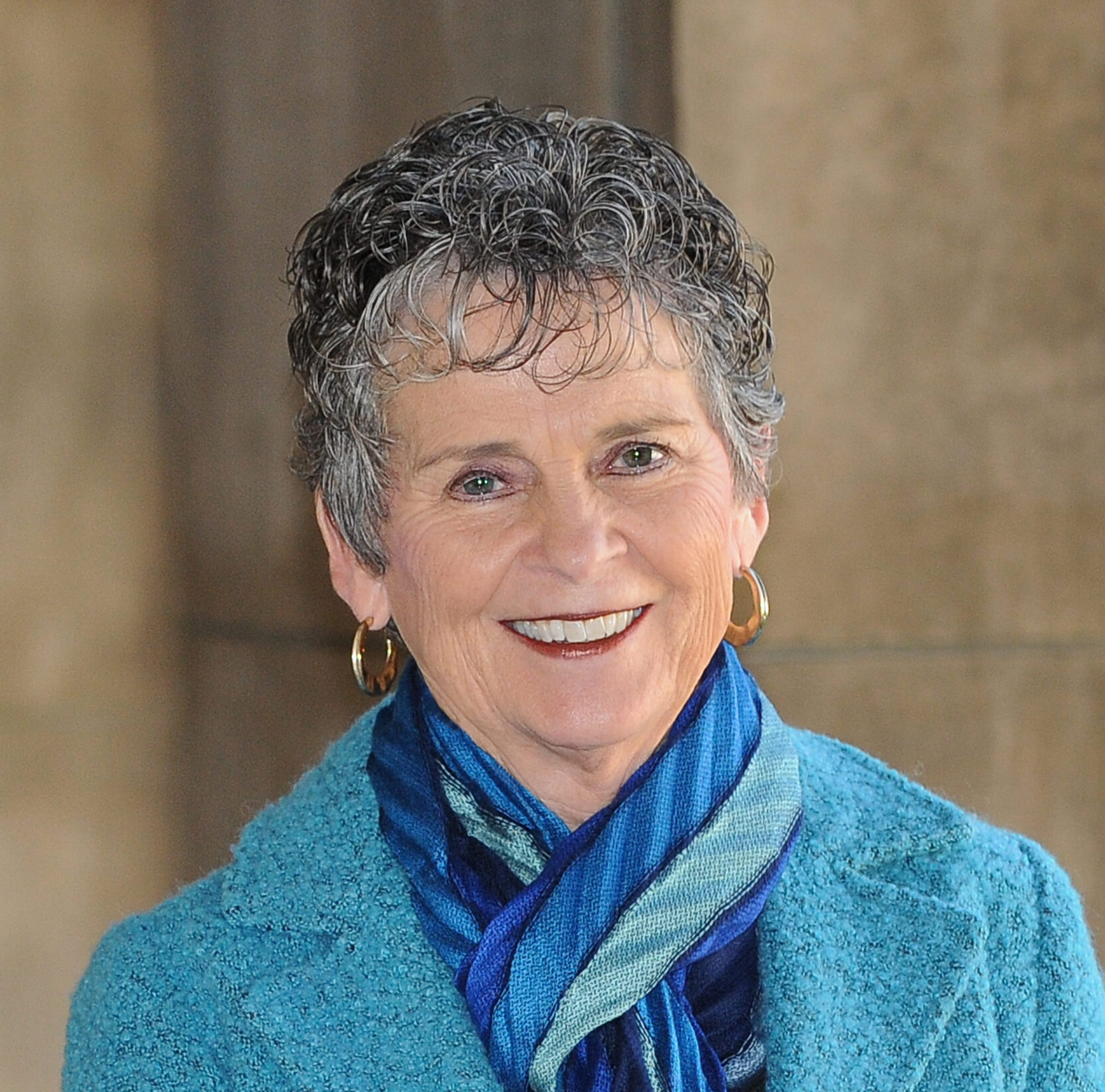 Mary Ann Stallings – 2023 Keystone Award Recipient
Mary Ann Stallings has a history of serving her community. She has been an active participant and leader in many community organizations through the years; most recently she received the Nebraska Alzheimer's Association Community Impact Award for 2022; and she was appointed by the Governor to the first Alzheimer's Disease and Other Dementia Advisory Council. Mary Ann was on the Seniors Foundation Board of Directors serving as President for two terms (2014-2016). She spent six years as a key member on the VA Victory Park development team. She traveled twice to Washington D.C. as part of a contingency to establish the 60-acre campus into a multi-use redevelopment plan including supportive housing for Veterans, housing for Veterans and Seniors, new offices for Aging Partners, new facilities for the Lancaster County Veterans Service Office and a new clinic for Veterans. This project was the first in the nation where the Veterans Administration partnered with a non-profit to design and develop a VA campus for Veterans and Seniors. She founded Bridge to Better Living in 2010 after a successful teaching career with the Lincoln Public Schools.

Past recipients of the Keystone Award include: Helen Boosalis, Gil Savery, Lela Shanks, Jerry Joyce, Joe Hampton, Harland Johnson, R. David Wilcox, Dayle Willisamson, Dorothy Applebee, Coleen Seng, Dave Rusk and Kristen Stohls.
- Seniors Foundation Remembers Award Winner 2023 -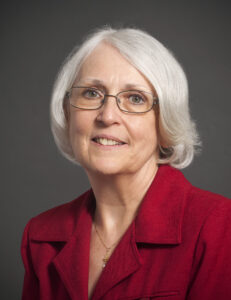 Linda Miles – Seniors Foundation Remembers Award Recipient
Linda Miles was a scholarship chair on the Coalition for Older Adult Health Promotion Board, she not only spearheaded scholarship opportunities for future gerontology nurses, social workers, and other health care professionals, but assisted in providing support and educational opportunities to those already working in the healthcare system. She led the health task force at Horizons church that brought in nurses in training. As a long-time faculty member at Bryan College of Health Sciences, she shared her passion for gerontology with hundreds of students. She led the College of Nursing's gerontology component and created its first freestanding course in gerontology. Linda kindly and persuasively changed the curricular perspective of gerontology from that of treating an illness to the practice of helping seniors thrive.
Past recipients of the Seniors Foundation Remembers Award include: Maurice Russell, Connie, Cross LaFont and DeLayne Peck.
Thanks to our sponsors who supported the Keystone Award Luncheon and Aging Partners.
The 2023 Keystone Partners
The 2023 Keystone Supporters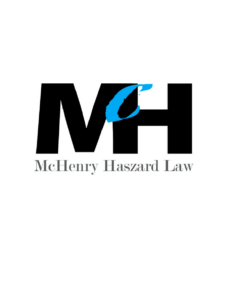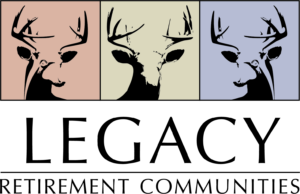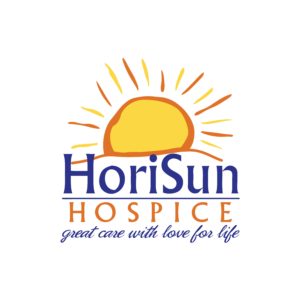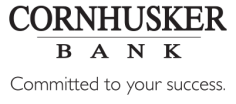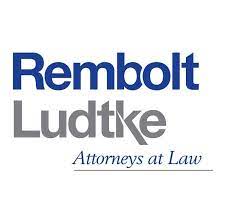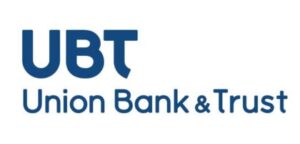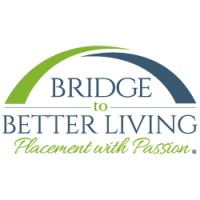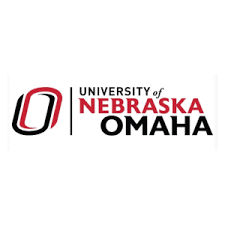 Regardless of age or income, people deserve to live their best lives…especially in later years. This is why Seniors Foundation has been raising funds to uphold this belief for nearly 40 years.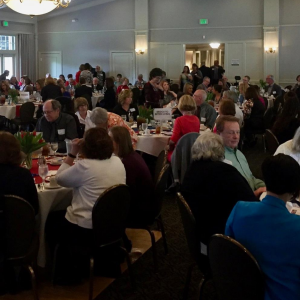 Seniors Foundation supports Aging Partners, Area Agency on Aging, an organization that works to ensure the independence and full life of the senior and aging partners they serve.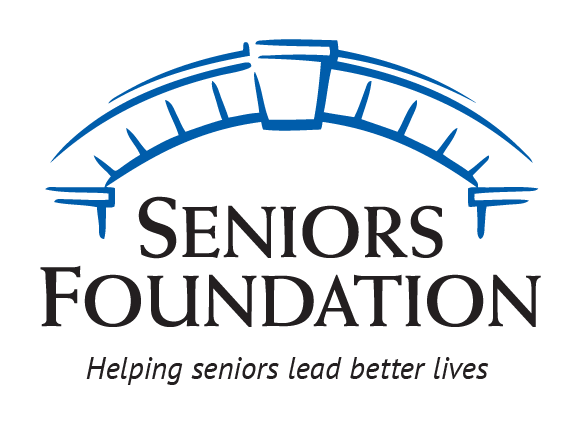 Through financial backing, Seniors Foundation provides opportunities for seniors to be connected, engage in activities, and partake in nutritious meals – helping them lead better lives.