Keystone Award Luncheon Honors Service to Seniors
Time: 11:30 a.m. – 1 p.m. Doors open at 11 a.m.
Location: Country Club of Lincoln, 3200 S. 24 th St, Lincoln, NE
Master of Ceremonies: Mark Feit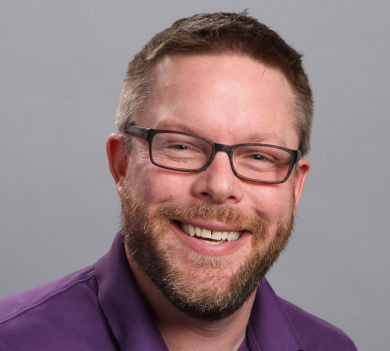 Guest Speaker: Dale Johnson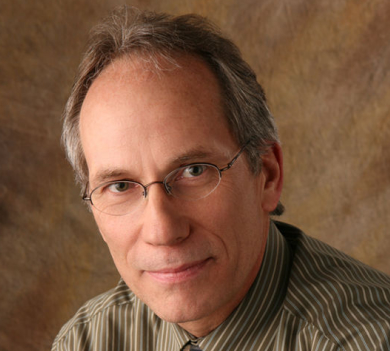 The Keystone Award recognizes an individual, couple or group who has provided a lasting legacy that enhances the quality of life for older adults in the community. Attended by more than 200 supporters of seniors in Lincoln, the Keystone Award Luncheon is an annual fundraiser hosted by the Seniors Foundation, which funds special project needs for Aging Partners such as a new meals-on-four-wheels van, which delivers 53,895 meals a year to 11 senior centers in and around Lincoln.
Past recipients of the Keystone Award include Helen Boosalis, Gil Savery, Lela Shanks, Jerry Joyce, Joe Hampton, Harland Johnson, R. David Wilcox, Dayle Williamson, Dorothy Applebee, and Coleen Seng. 
The 2019 Keystone Award will be presented to David Rusk on Thursday May 16, 2019.
David Rusk is a musician and an active volunteer at the VA Coffeehaus, which was formed in 2011 and meets monthly to entertain veterans and other music lovers.
Rusk also helped establish the Veterans Freedom Music Festival in 2010 and is a member of the local band, "Three Chords and a Cloud of Dust," which entertains retirement communities, assisted living and memory care facilities across Lincoln.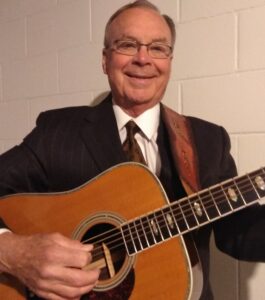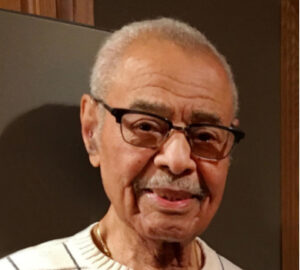 Also, the Remembers Award recognizes an individual who, during their lifetime, made an impact on the lives of the older adults in the community.
The Seniors Foundation will present the Seniors Foundation Remembers Award to the family of past president Maurice Russell, who died at age 90 in December 2018.
We are extending an invitation to join us at this annual fundraising luncheon hosted by the Seniors Foundation, a 501c3 nonprofit in Lincoln, that supports special projects for Aging Partners. 
Reservations
If you would like make reservations, please click below.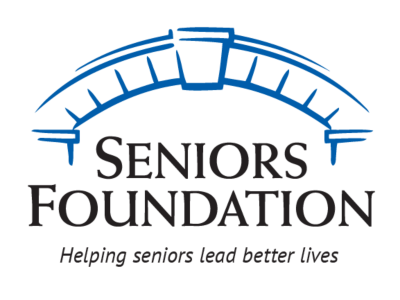 Sponsorships
If you would like to be a sponsor, please click below.